Proserpina

Wolfgang Rihm
Neue Oper Wien
Premiere: 29.10.2021


Regie: Anna Katharina Bernreitner
Video und Bühnenbild: Hannah Oellinger & Manfred Rainer



Fotos: oellinger/rainer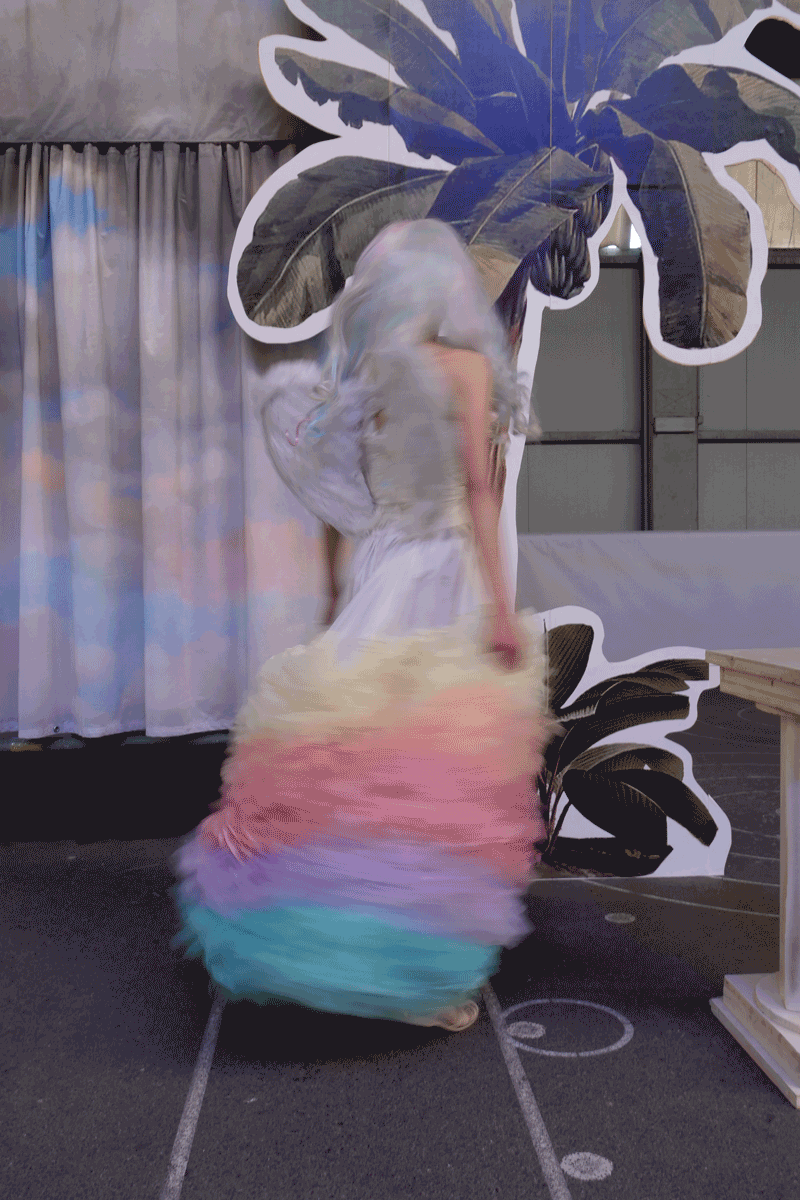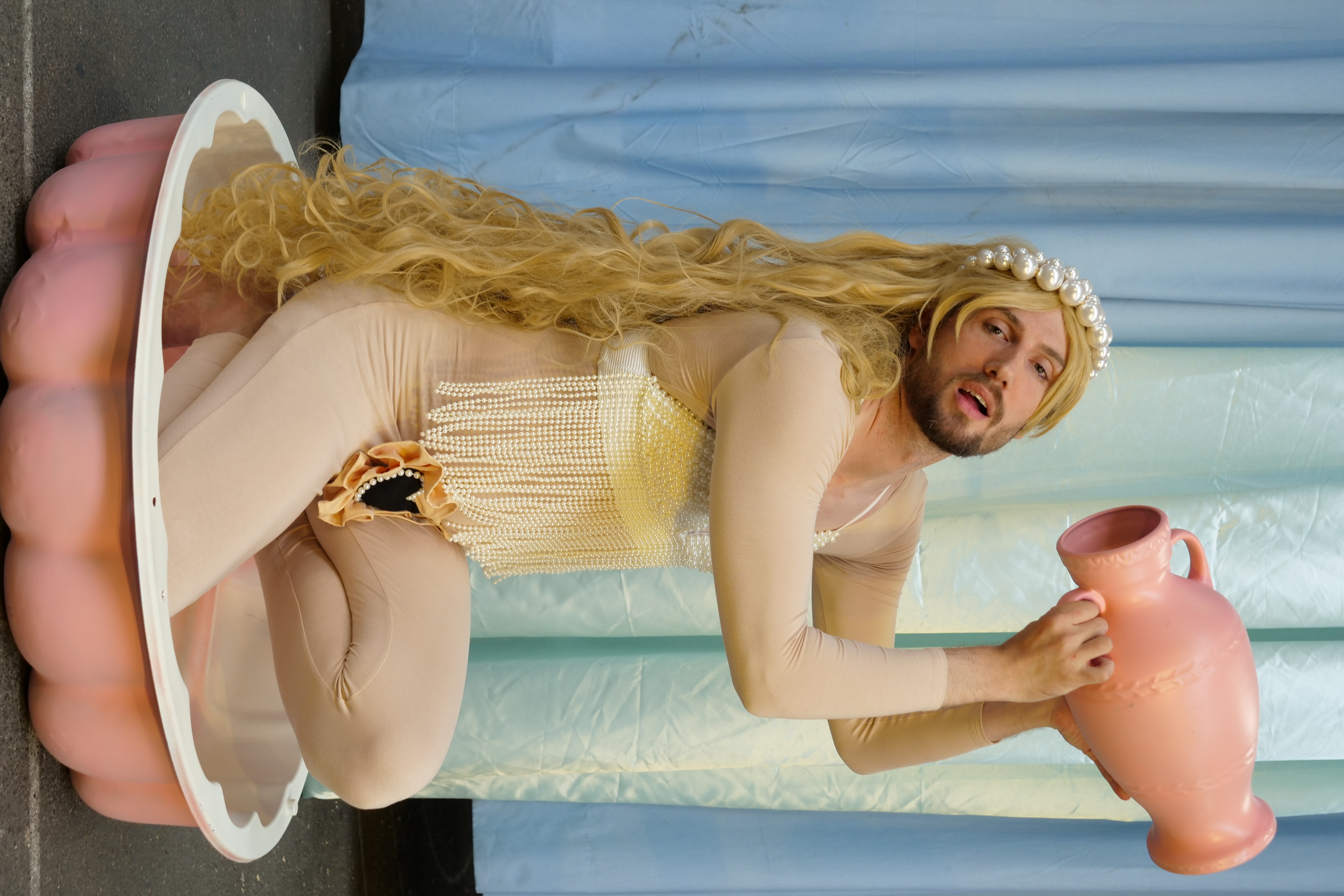 Orpheus in der Unterwelt

Jaques Offenbach

Regie: Anna Katharina Bernreitner
Kostüm- und Bühnenbild: Hannah Oellinger & Manfred Rainer

Oper rund um, 2020


Fotos: kalinkaphoto & oellinger/rainer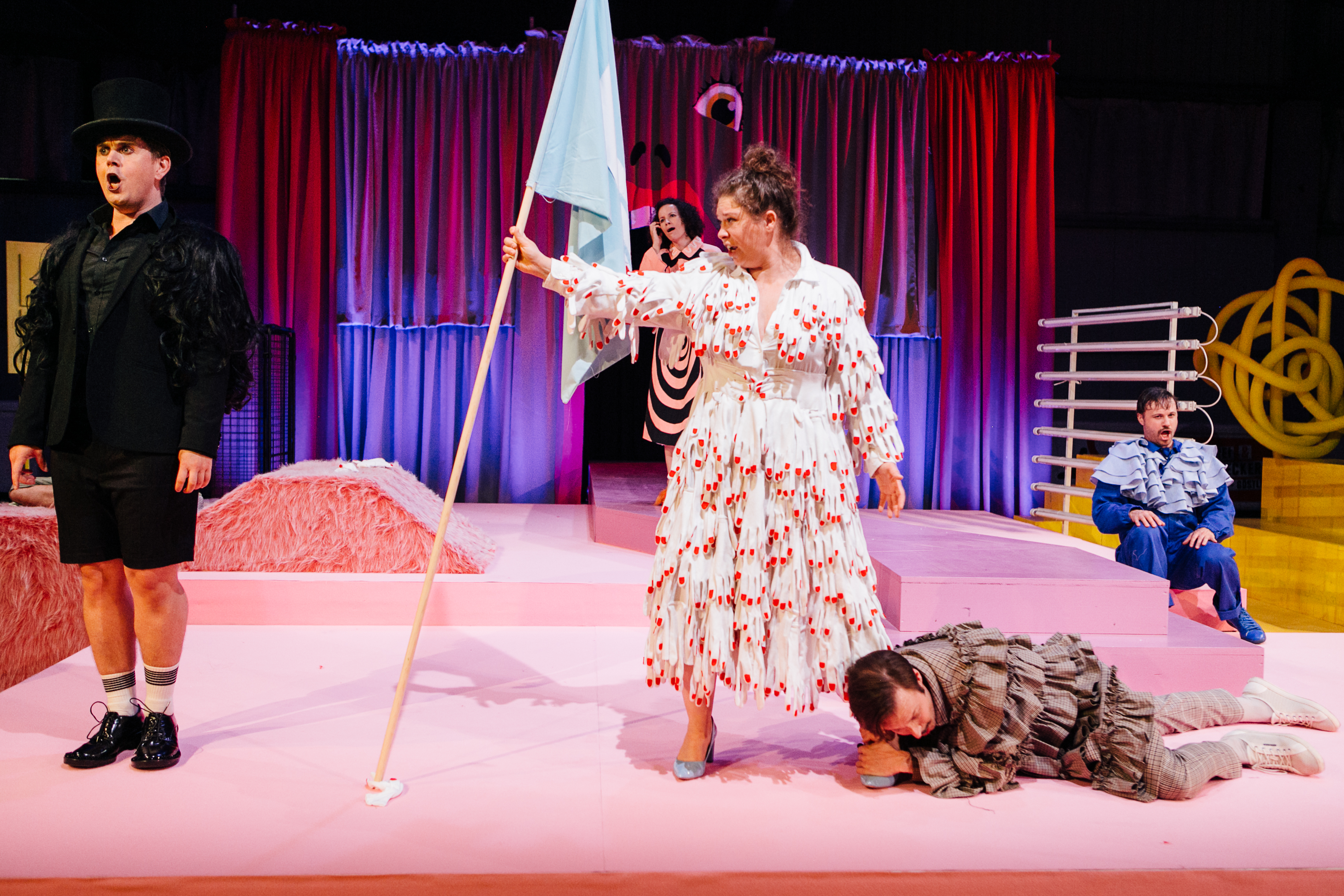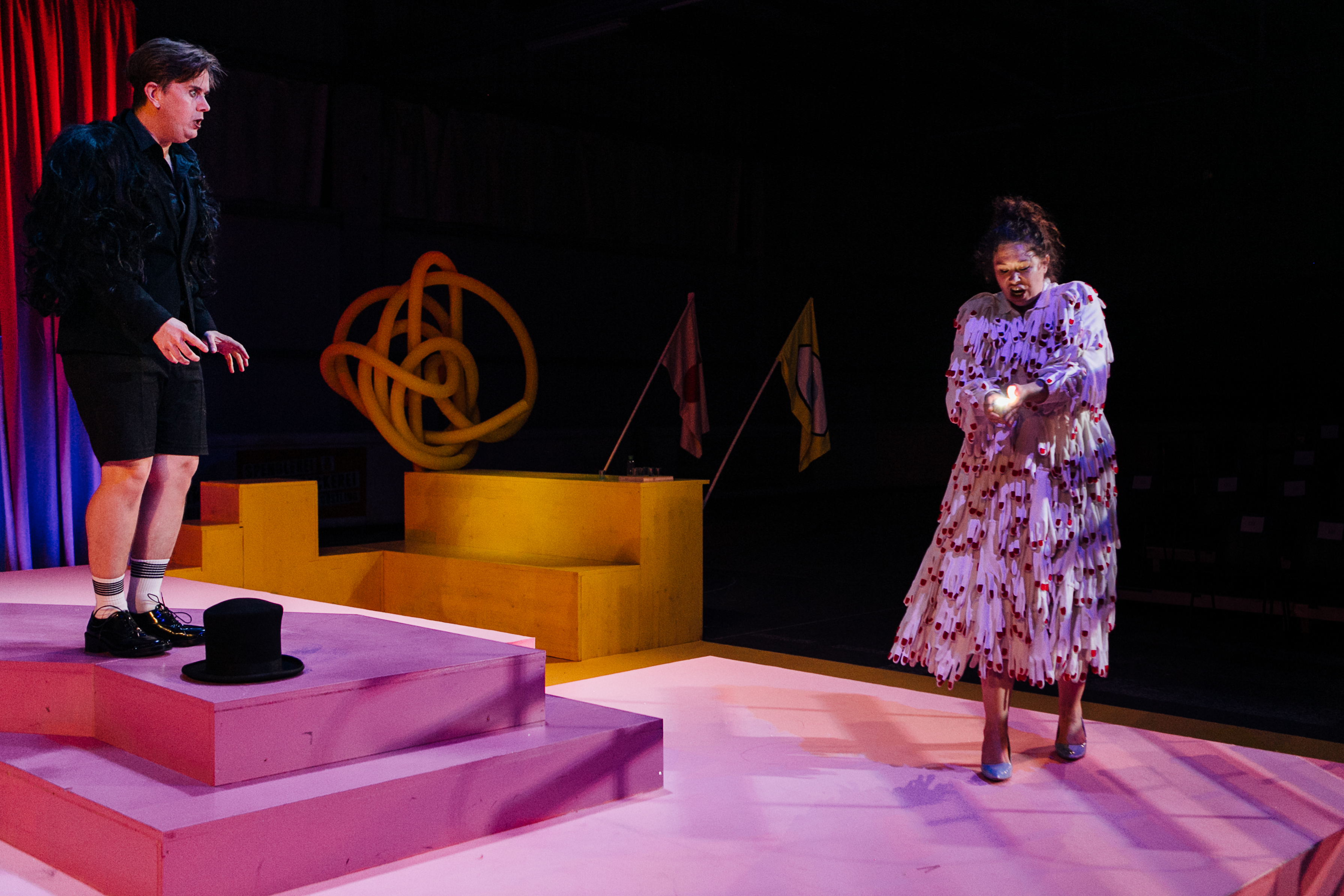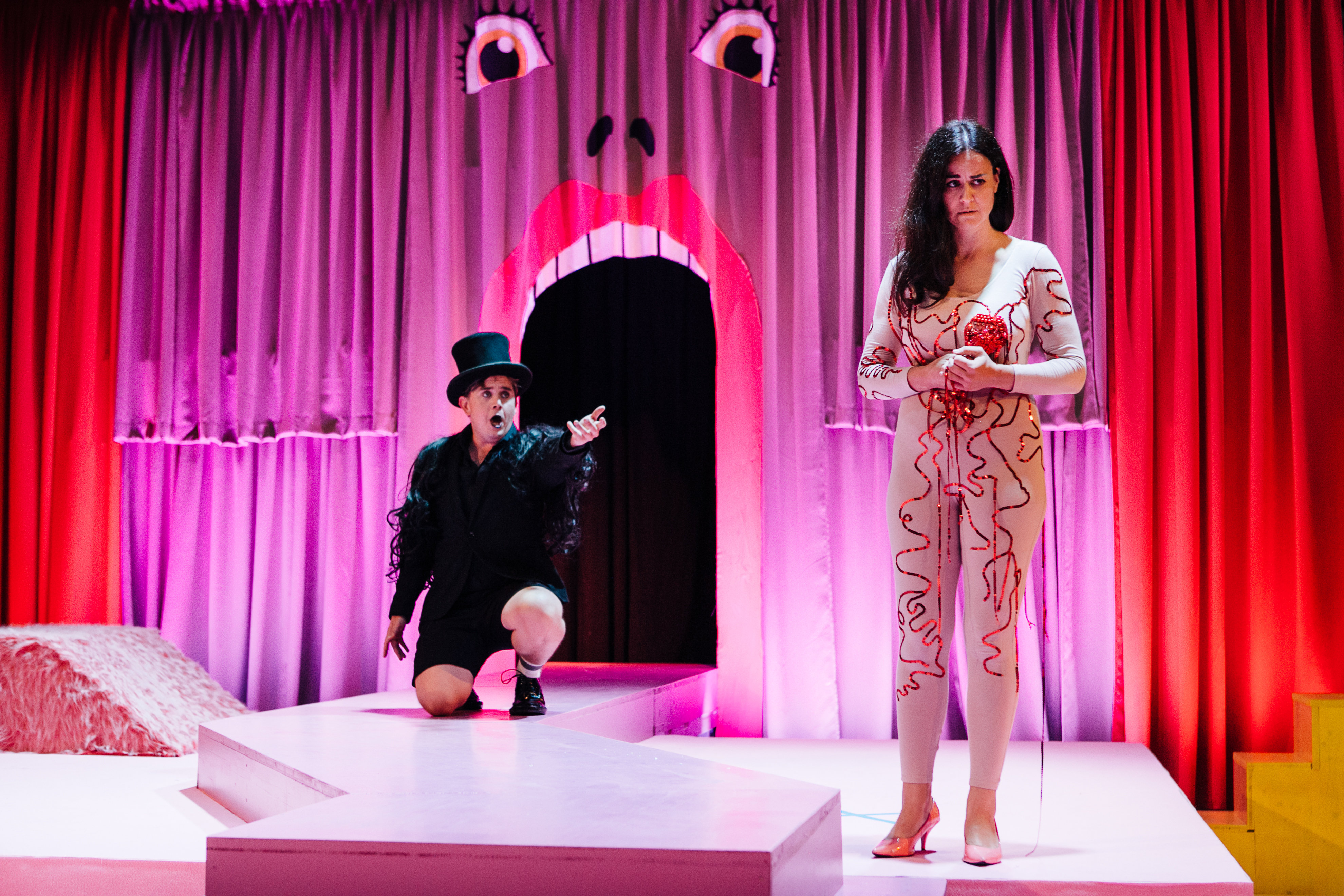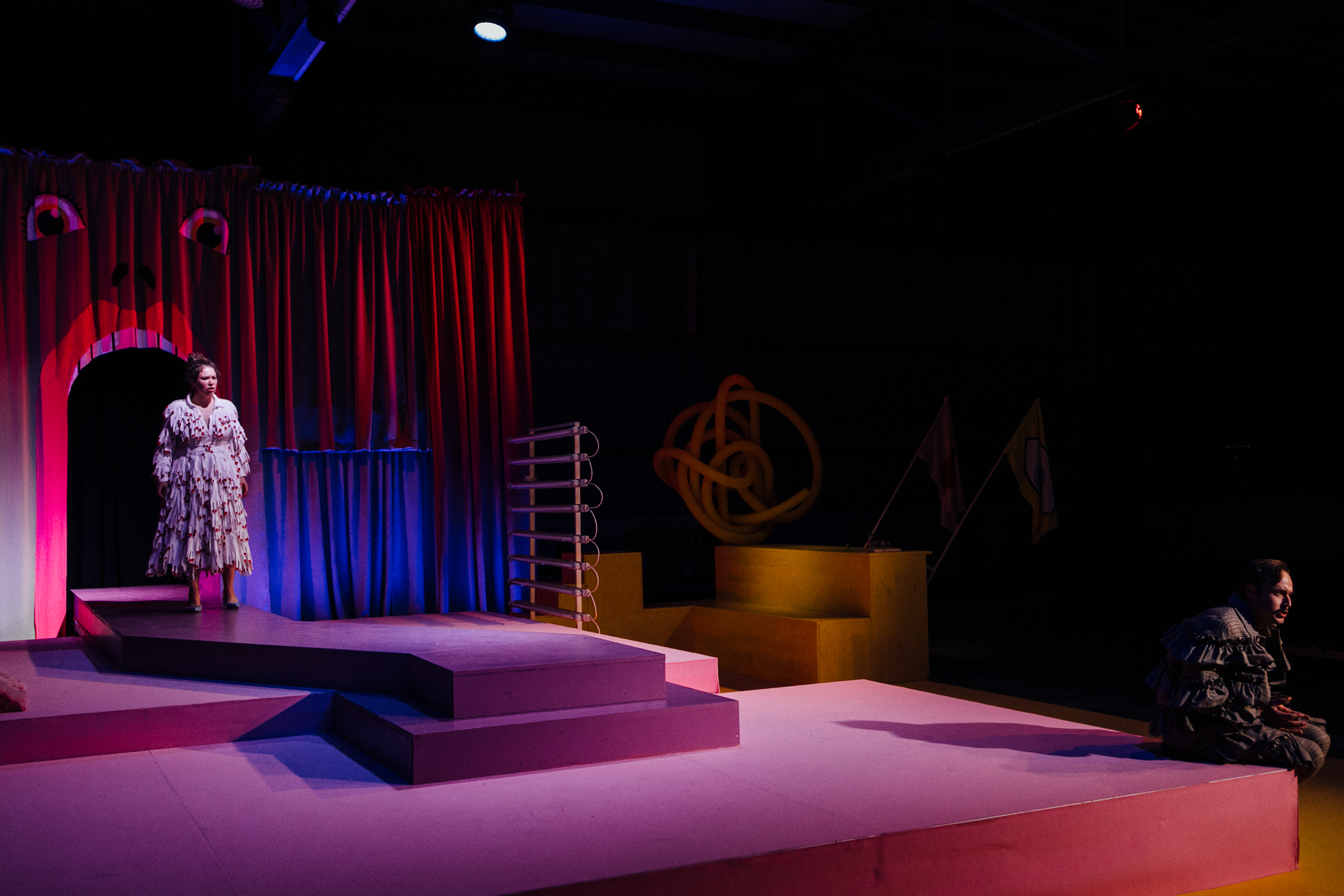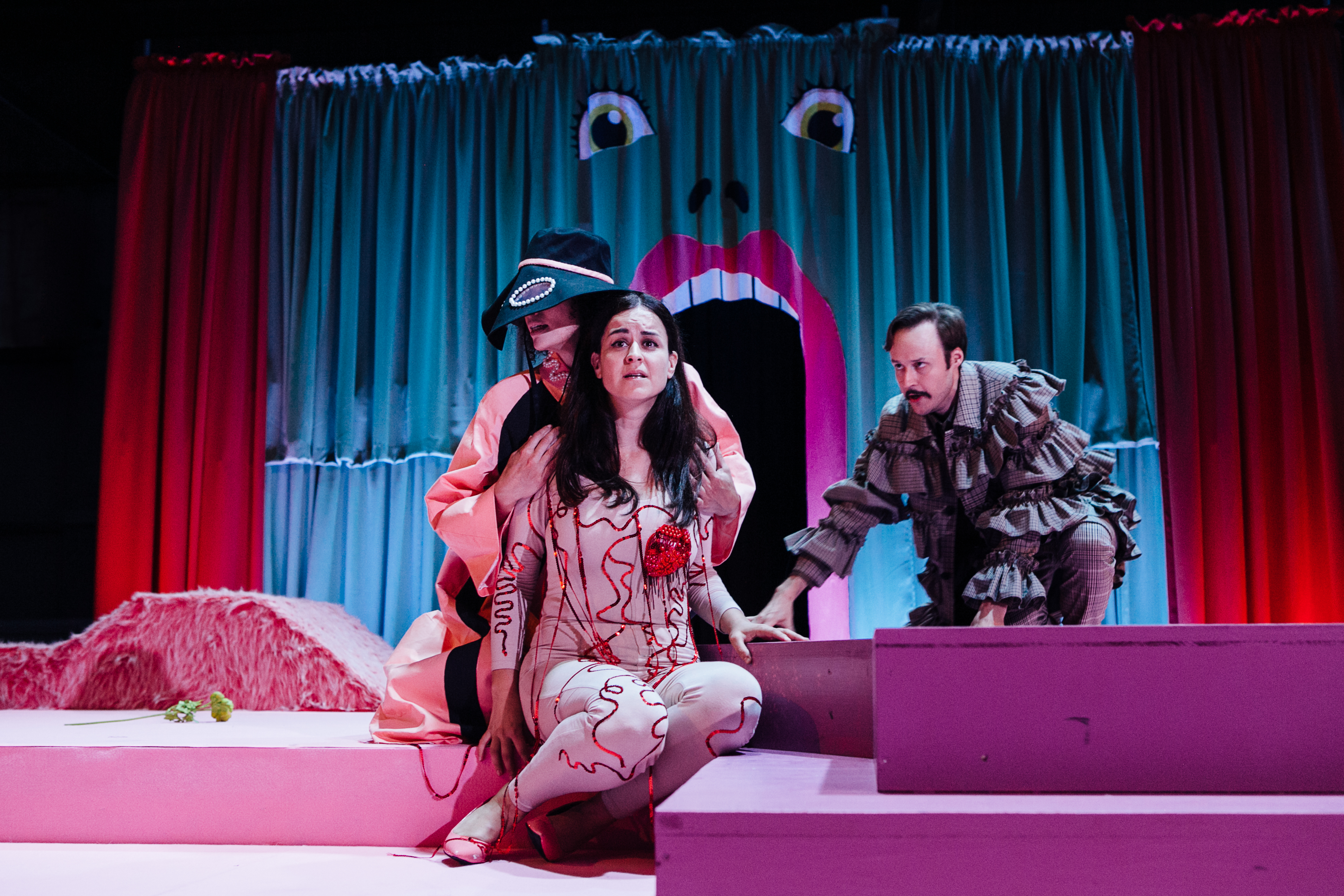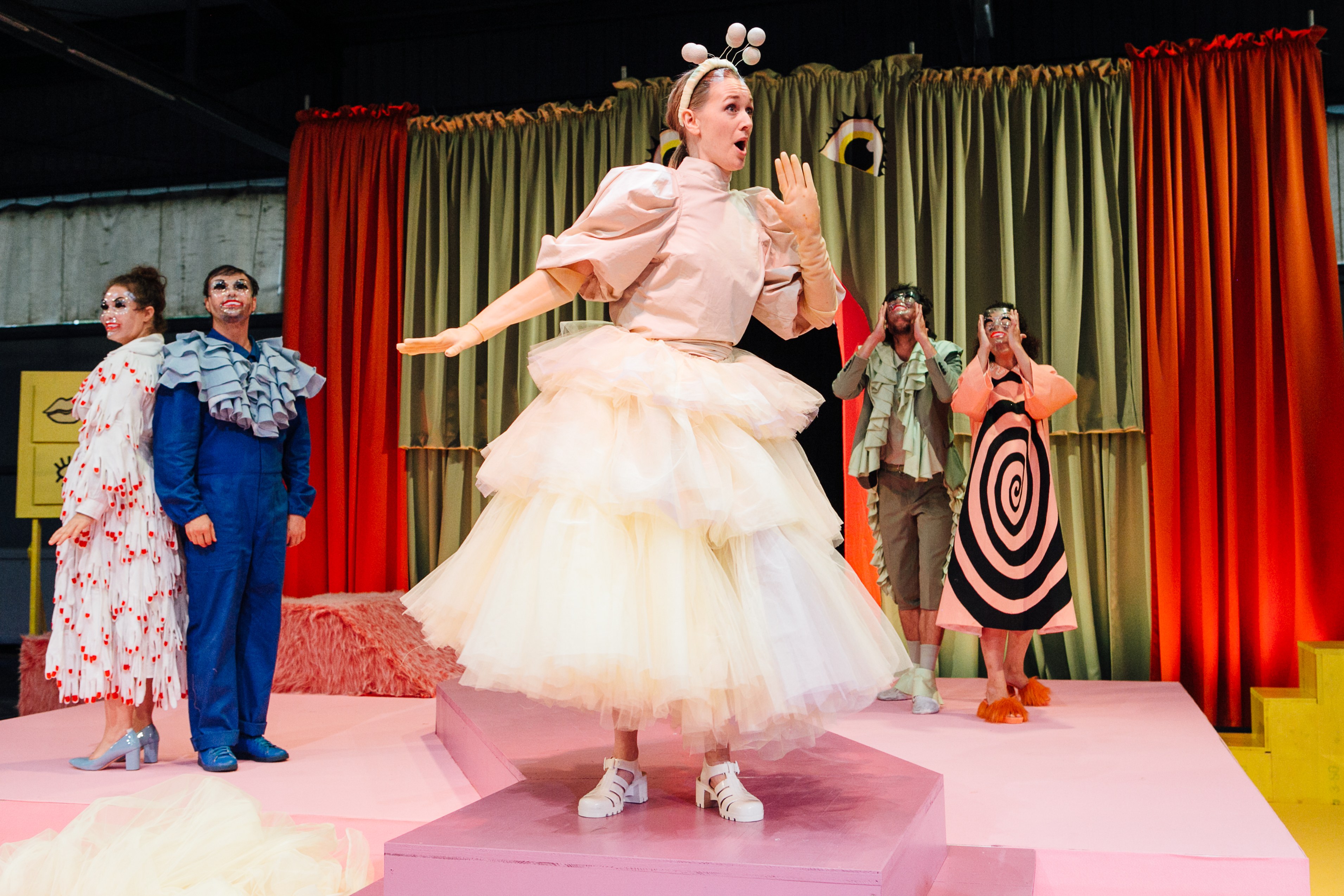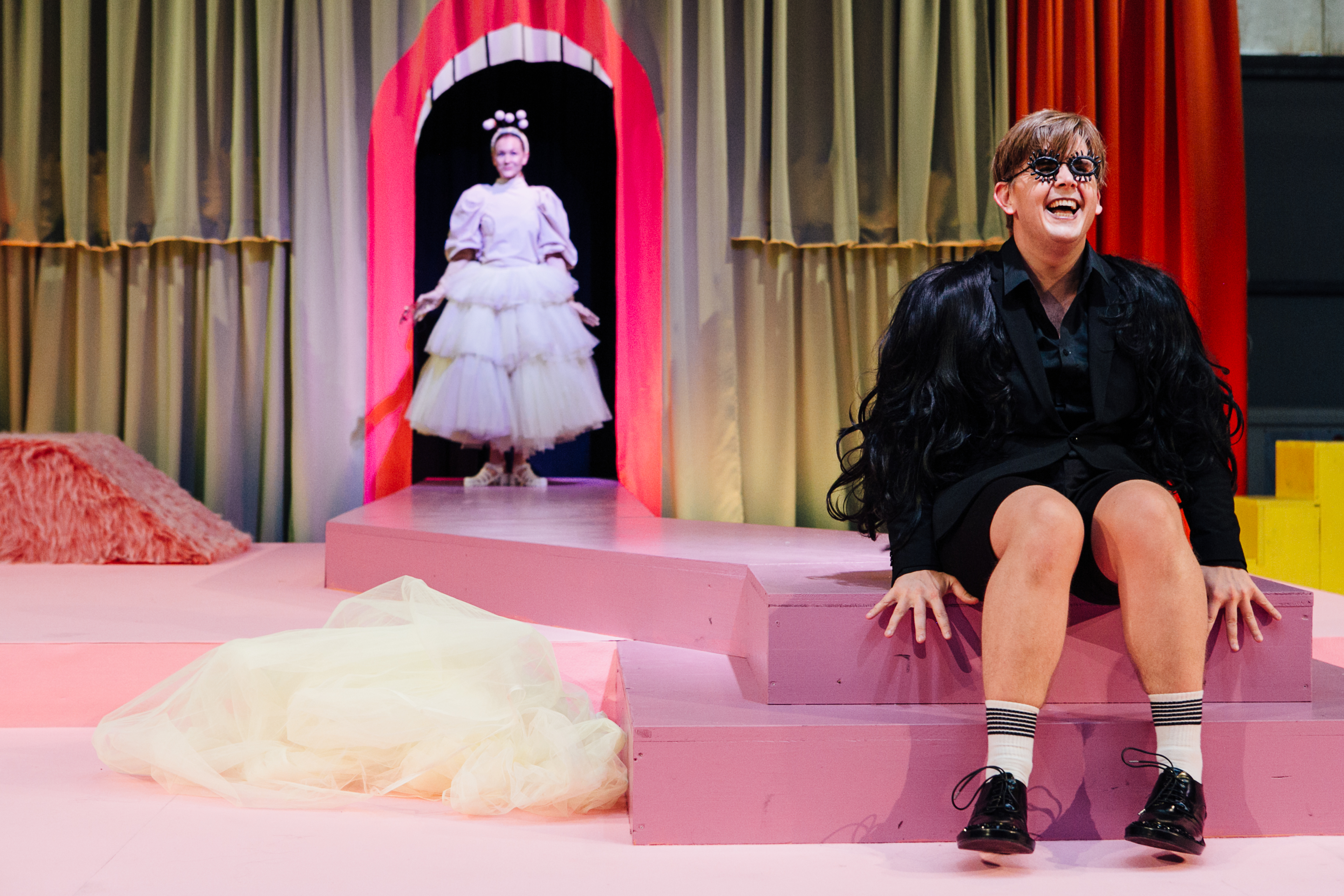 Hoffmanns Erzählungen

Jaques Offenbach

Regie: Anna Katharina Bernreitner
Kostüm- und Bühnenbild: Hannah Oellinger & Manfred Rainer

Oper rund um, 2021


Fotos: kalinkaphoto & oellinger/rainer


Figaro und die Detektiv*innen


Regie: Anna Bernreitner

Bühnenbild, Kostüme und Videoanimationen: Manfred Rainer &Hannah Rosa Öllinger


Theater an der Wien, 2021
L'Amour des trois Oranges
Sergueï Prokofiev


Opéra national de Lorraine à Nancy
Premiere: November 2022

Inszenierung: Anna Katharina Bernreitner
Kostüm- und Bühnenbild: Hannah Oellinger & Manfred Rainer
Lichtdesign: Bernd Purkrabek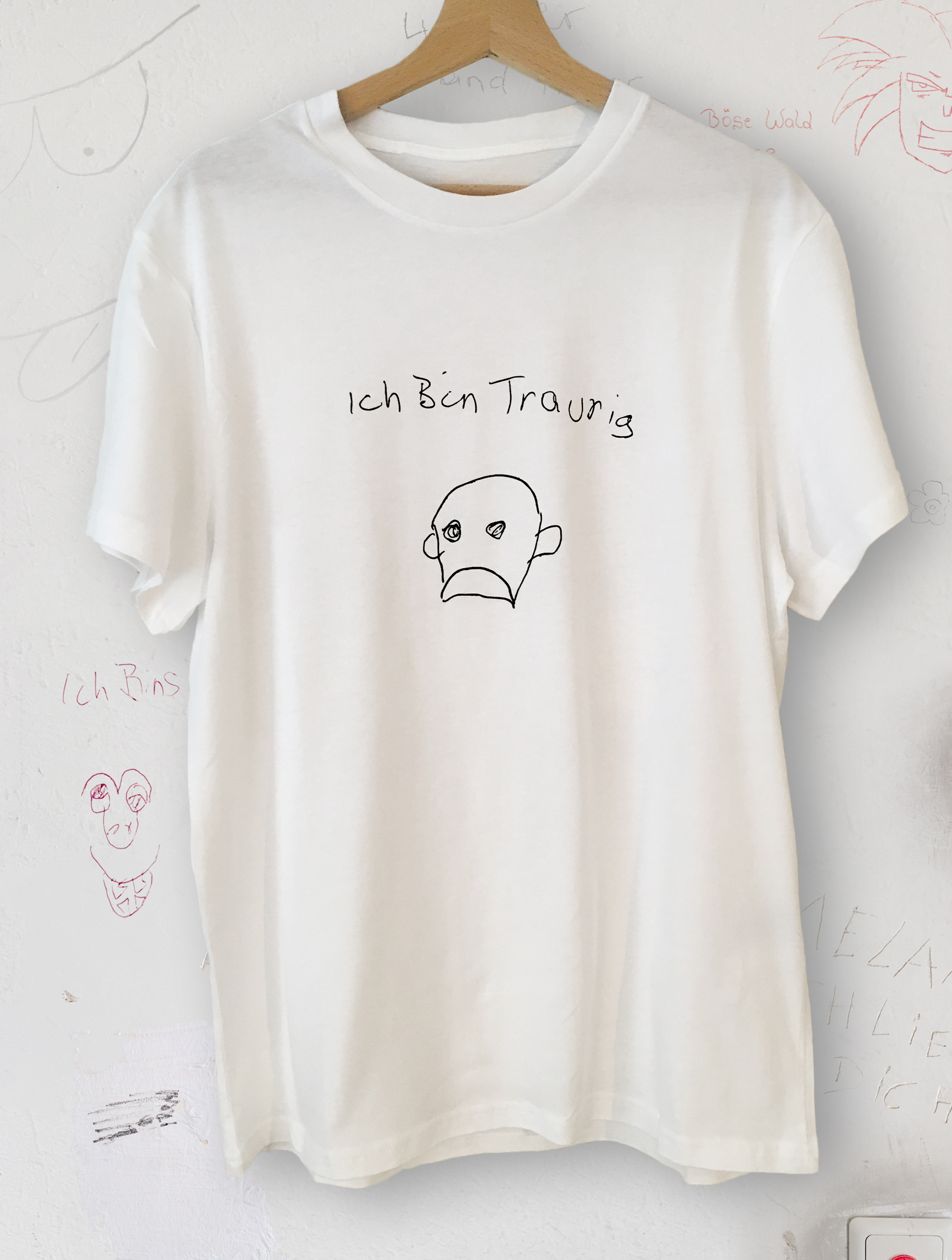 Goodlife Gemeindebau

Tshirt Edition, Siebdruckwerkstatt
im Rahmen von
Stickeria

Wien / Metzleinsthaler Hof 2020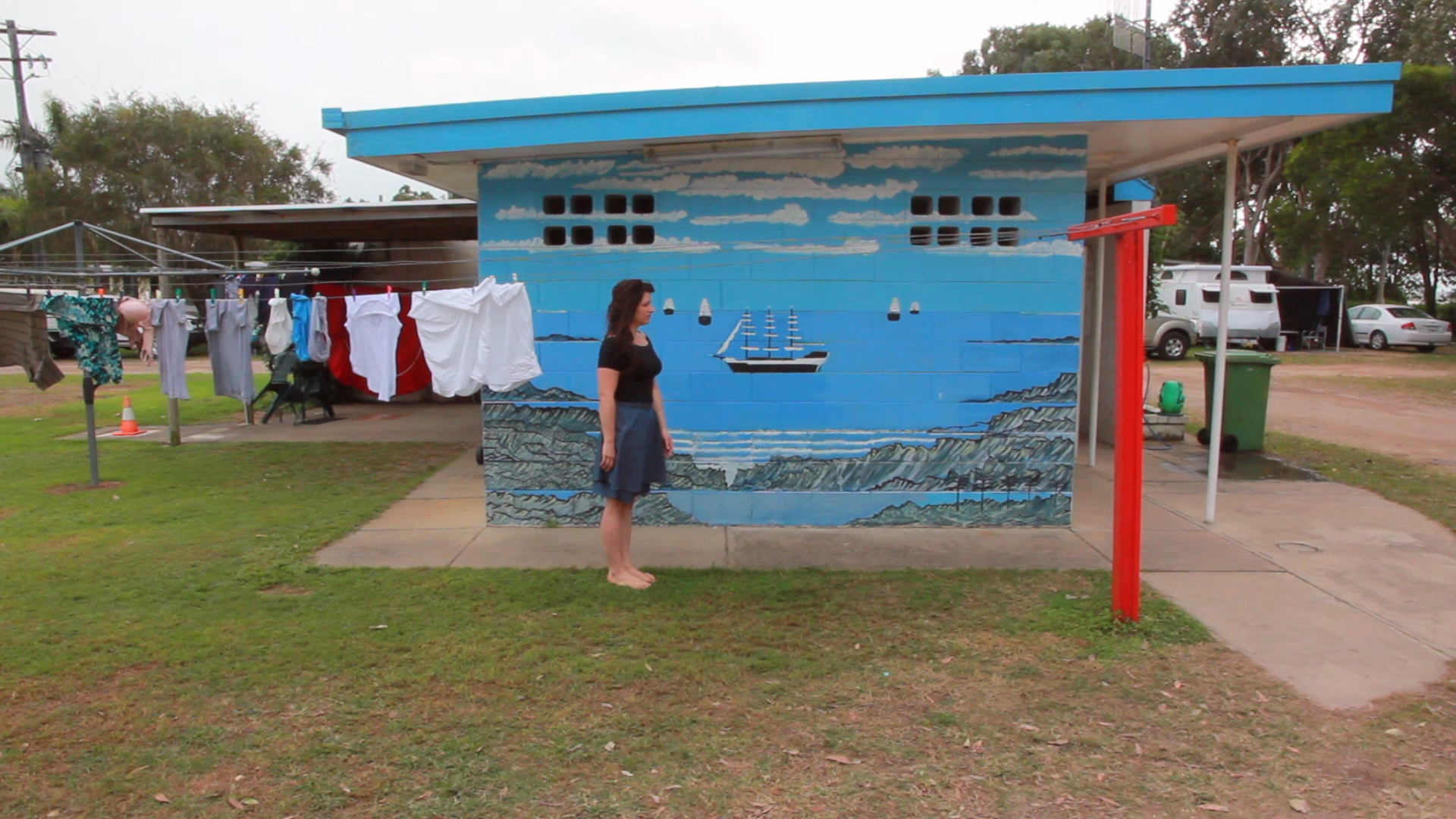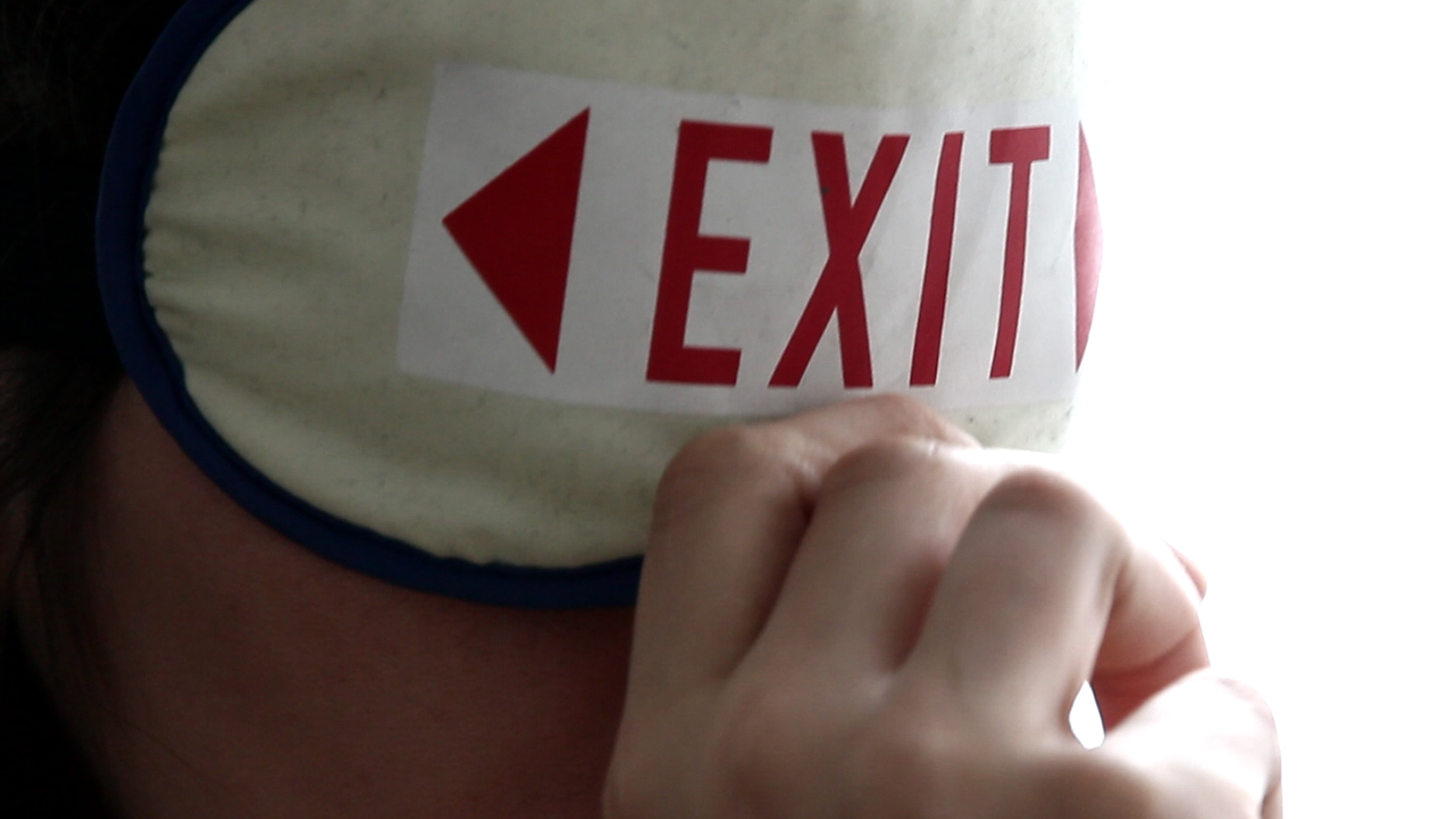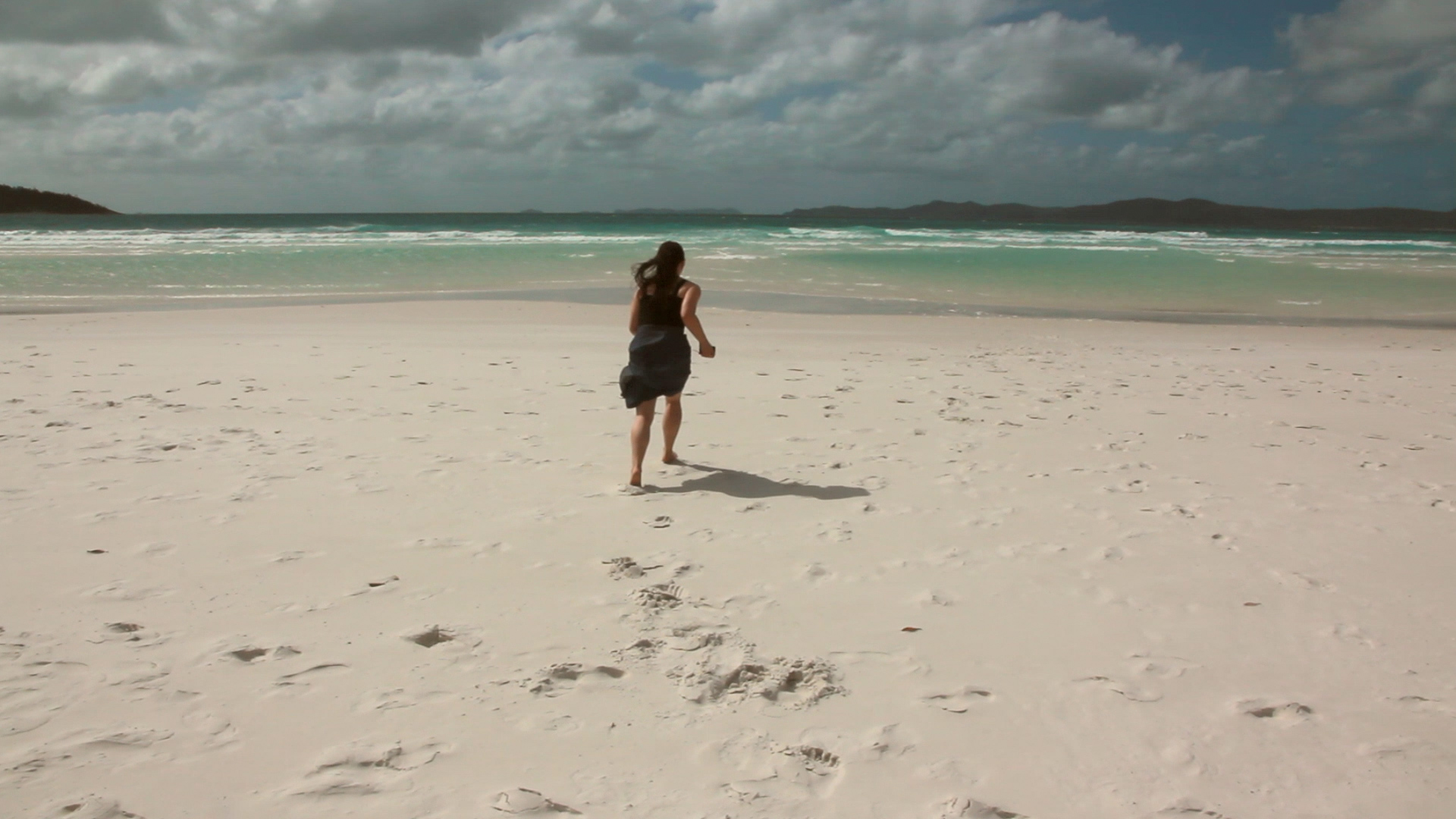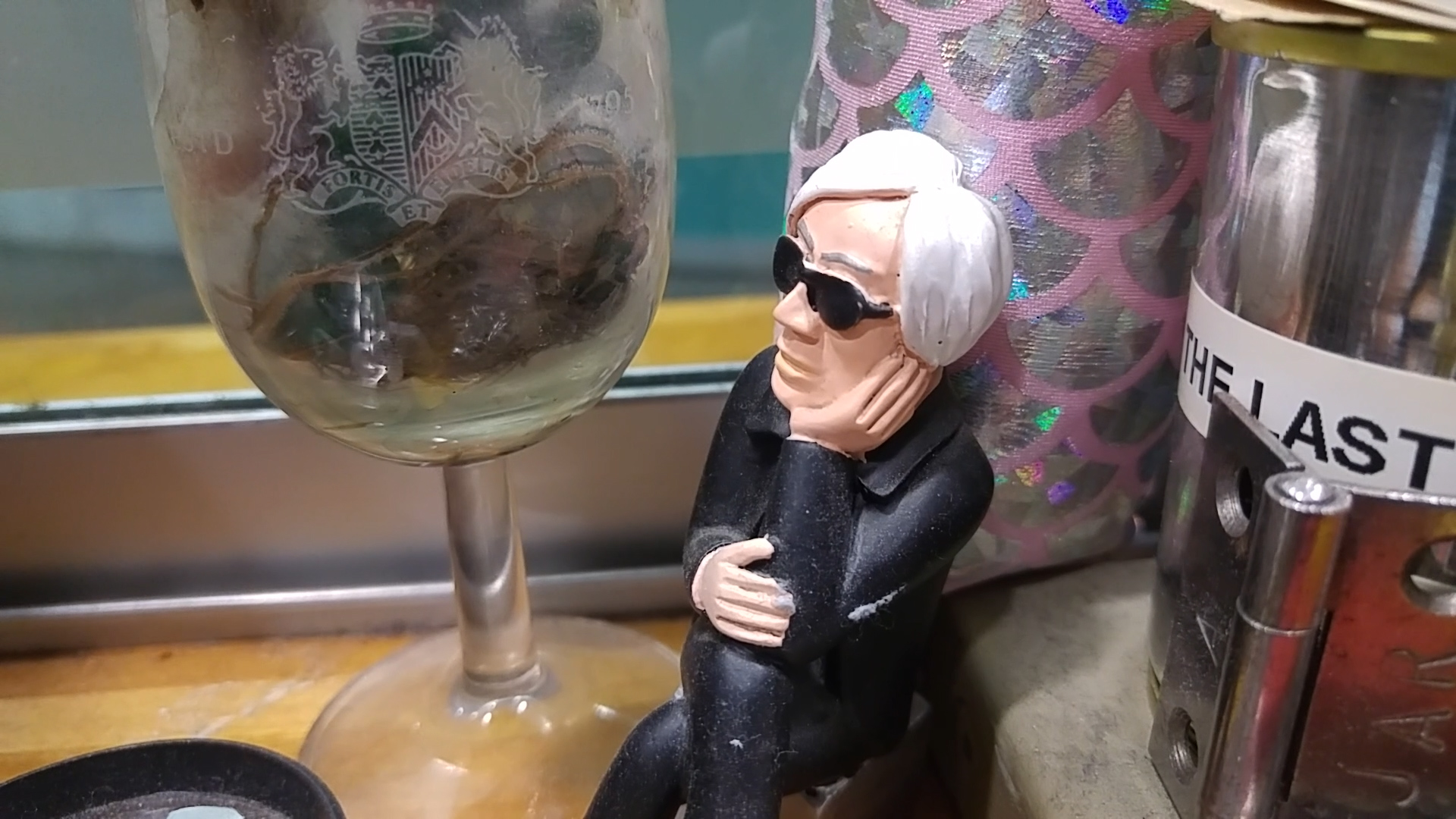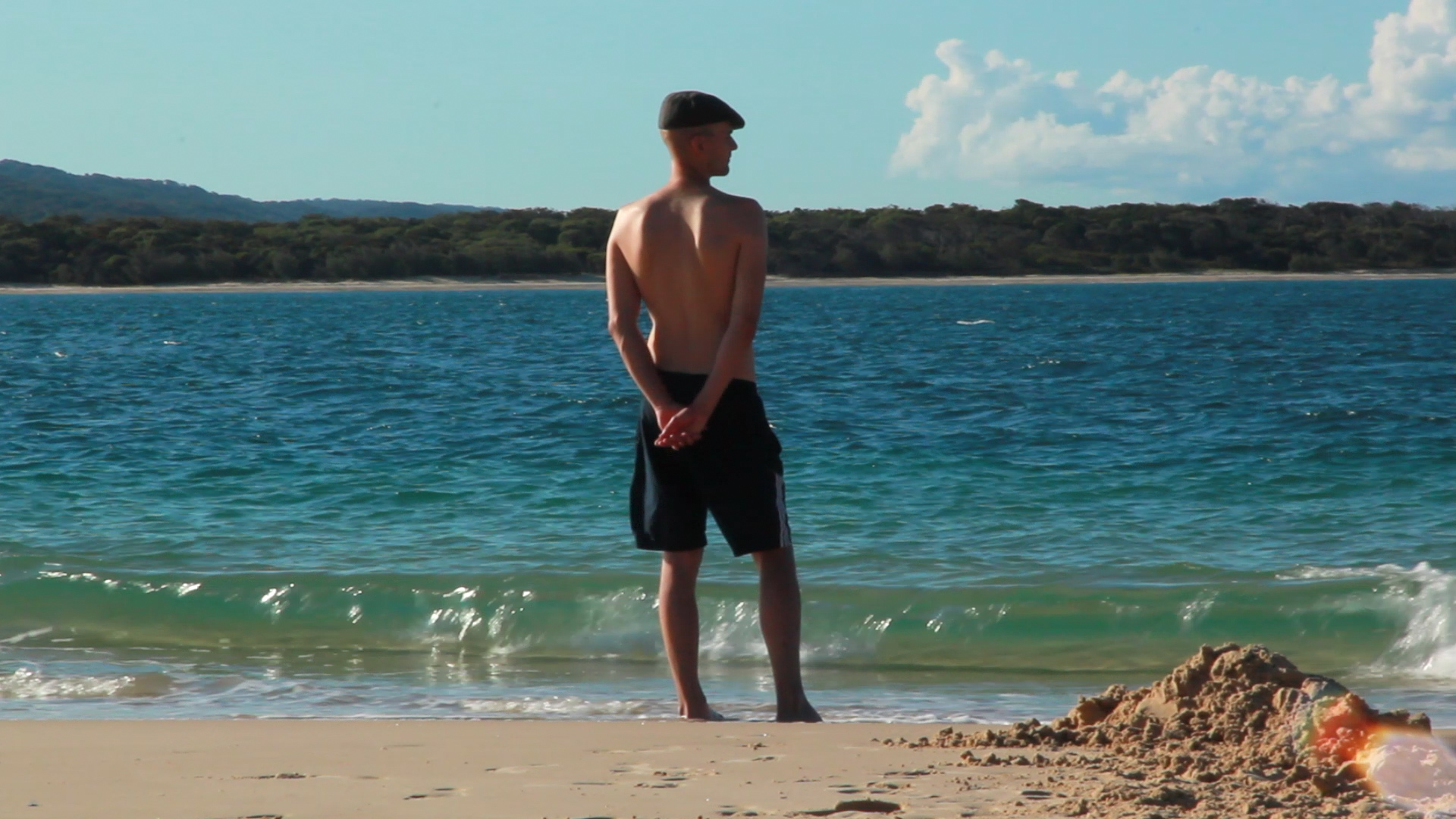 Der Kunst ihre Freizeit
HD-Video, 8 min
Austria, New Zealand, Australia | 2017

If work and leisure become inseperable, we might aswell work in our leisure time. With this assumption we travel through Australia and New Zealand. It is our goal to document this indistinguishability. But the productive break that should recharge our batteries, soon turns out to be beyond our control.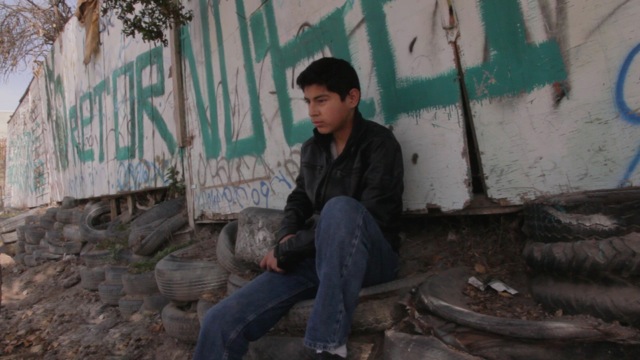 Tito
with Stefan Wirnsperger
HD Video | 16:9 | stereo | 21:30 min
Tijuana | Vienna | 2015

Tito is a film adaptation of William Shakespeare's play Titus Andronicus. Embedded in contemporary Mexico, it discusses the logic of revenge - an omnipresent topic since the beginning of the drug war in 2006. The protagonists of the film are not characters of the play, but tell the story as witnesses and neighbours. They do not take part in the events of the play, but are affected by its consequences. In their reflections and commentaries on the play, the fictitious story blurs with their experiences and the present situation in Camino Verde, one of the poorest and most violent districts of Tijuana.


Latium Film Festival | Mexico City
Cohabitar Entre | Fabra i Coats Centre d'Art Contemporaini | Barcelona
frame[o]ut Festival | MuseumsQuartier | Vienna
Museum of the Moving Image | New York
Anthology Film Archives | New York
Austrian American Short Film Festival | Austrian Cultural Forum New York
Mextropoli Filmfestival | Mexico City
Oftalmica Cine Festival of independent Film | Xalapa | Mexico
CEART | Tijuana
Tito - Kunst vs. Gewalt | Depot Vienna
OMR | Mexico City



This project was funded by Bundeskanzleramt Österreich.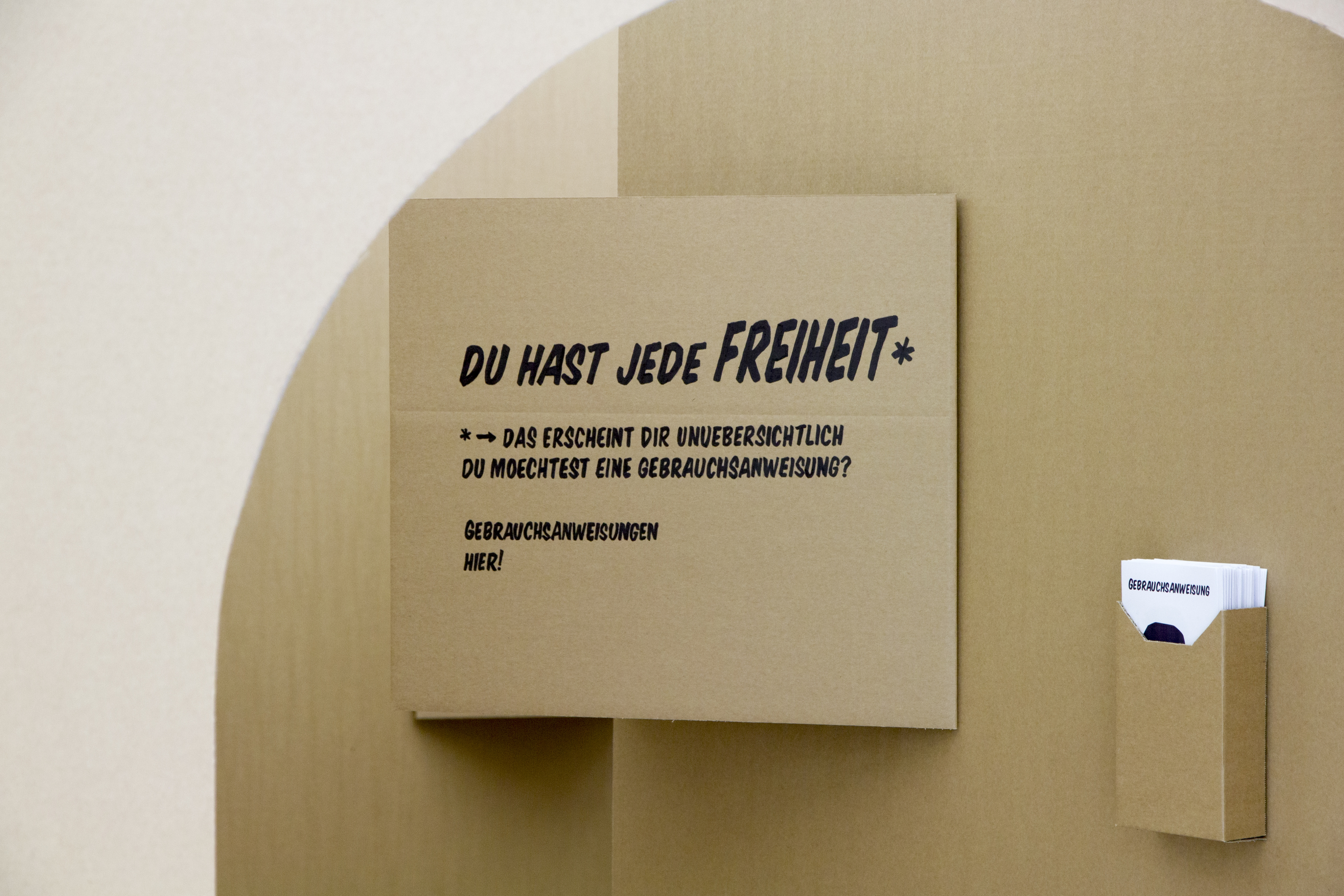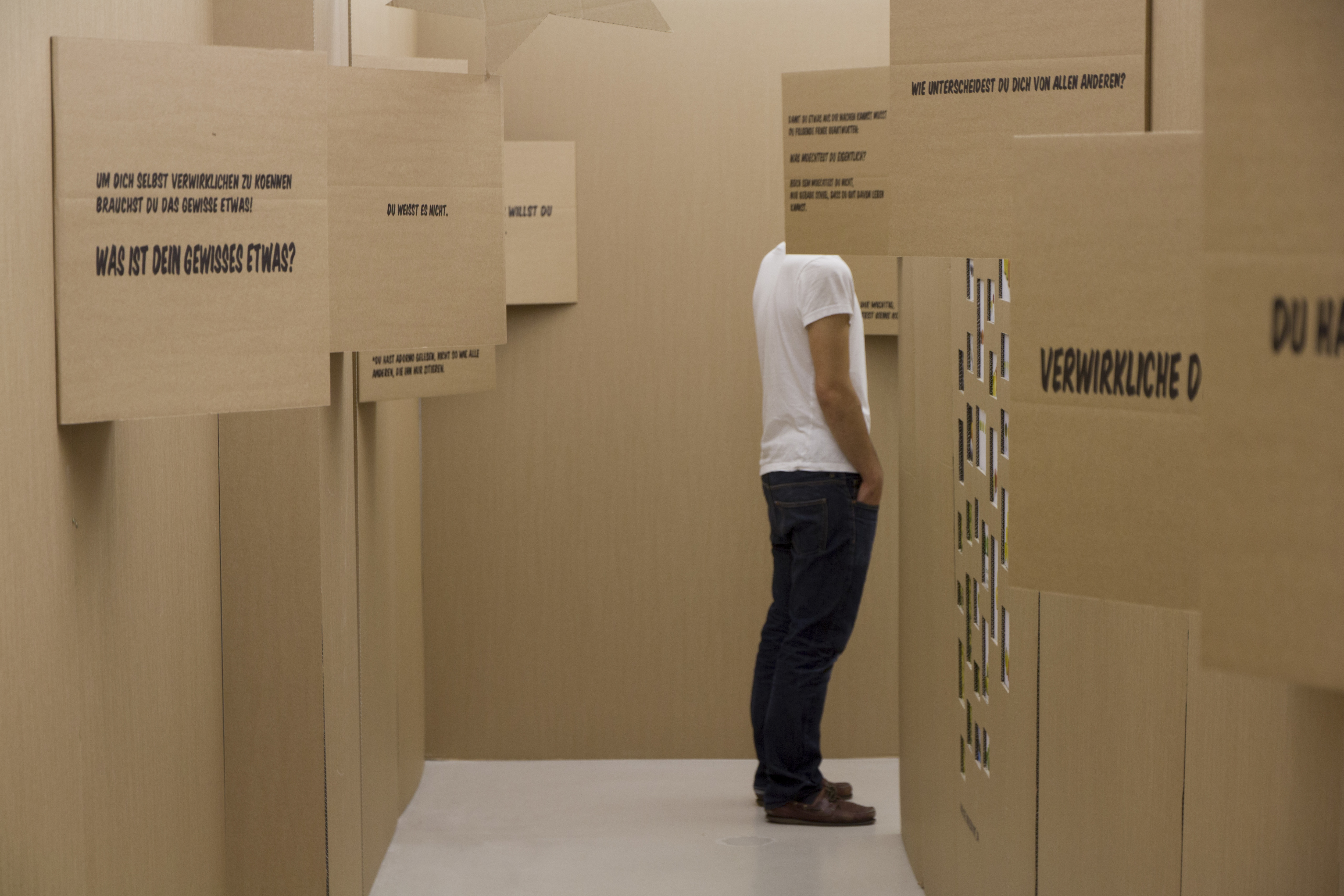 Viel Erfolg
Multimedia installation
MUSA - Museum, Startgalerie, Arthothek
Vienna | 2014

Viel Erfolg (A lot of success/Good luck) is an installation about the grey hair of twenty somethings, the necessity of self-realisation, the hope to be discovered, about imaginary freedom und passionate self-exploitation. The installation is a cardboard-tunnel of horror that knows only one way: the path to success.

Viel zu tun
das weisse haus
Vienna, 2016

I am the most free human being.
Nobody tells me what to do, when to get up, how much I should work.
If I want to be successful, I have to get up early.
First, answer some emails, then coffee.
I have to be strict with myself.
I have to promote myself and do some networking.
I have to make this exhibition. And it has to be good.

It is often said that freedom is necessary for the arts. At the same time, our next exhibition has to be really successful and we should definitely take care of our social insurance. And while we are trying to find our own way between the "must dos" and "should dos" , the "want to dos" may be left behind.
From sign to sign, the exhibition "viel zu tun" tells a story about an afternoon in pajamas, ceaselessly controlling emails and the satisfaction of ticking off to-do-lists. It outlines the everyday life as a self-employed artist and describes the tension between freedom and constraint.